We are leading company
in the field of accounting
and tax advisory
No more handover of the documents via email or paper form - we are
innovative. We are not just an ordinary accountant company, we think
and care about your business. Going to work is a pleasure for us, we are eager
to look for a solutions that will help you save your precious time and money.
Entrust your accounting and taxes to professionals in the field
of accountancy and tax advisory. Be with Mourison.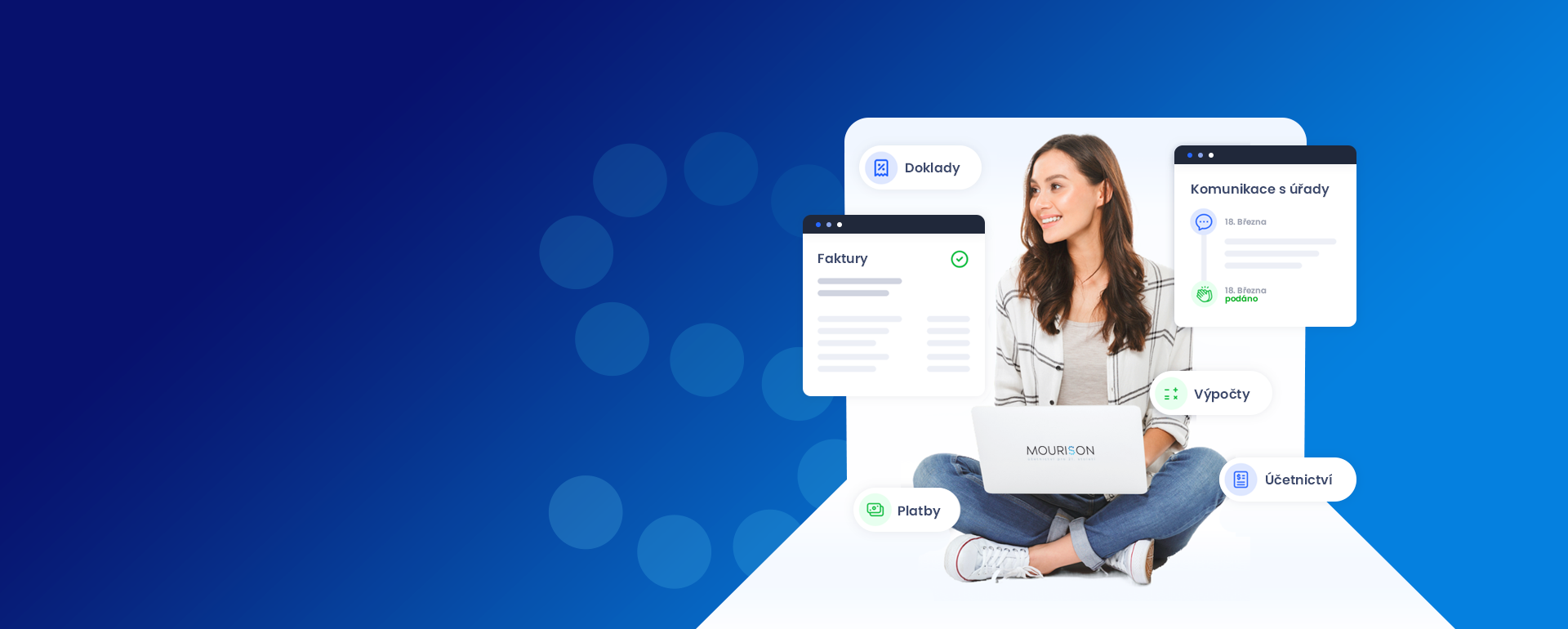 Are you dealing with taxes
or law for e-sport in
Czech Republic?
We will gladly help you to know the ropes in the regulations for e-sport
and keep you updated with all future changes and innovations. We will together
analyse the current tax and law situation of your e-sport team and help you to set up
all internal processes so they are in order with current tax and law legislation.
Contact us, together we will be stronger!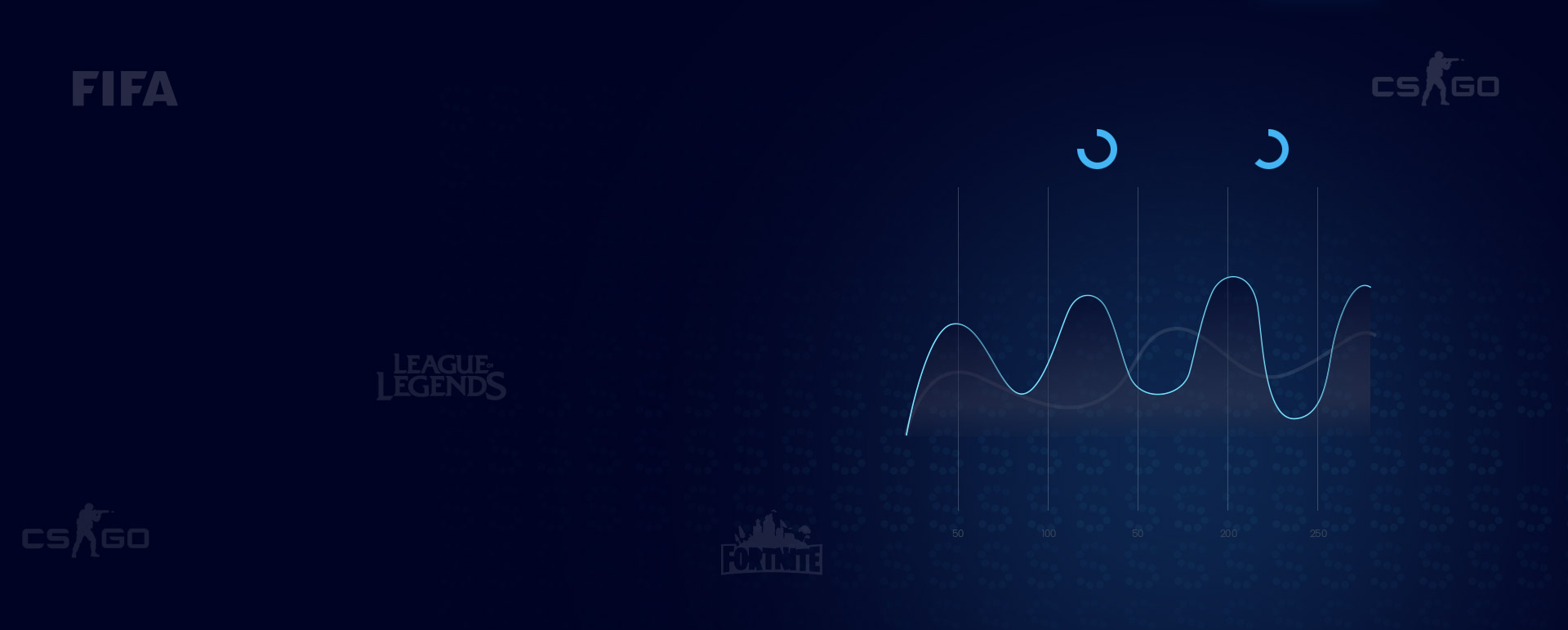 Online accounting - future
is now! See your financials
through the eyes of
professionals
No more phone calls or e-mails. You will have access to your
accounting 24/7 not just from your PC but also from our new app for iOS and Android.