What are our clients saying about us?
There are many accounting companies out there, but those that really care about your business can be counted on the fingers of your left hand. You can read words abour the cooperation with us from our clients below. Will you also be among them?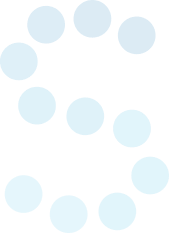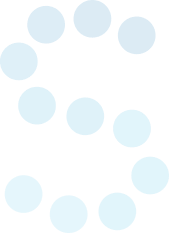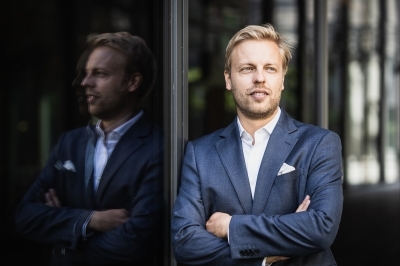 PhDr. Pavel Streblov, MSc. MRICS
Business Director Commercial Real Estate
Penta Investments s. r. o
Jakub and Edita did a lot of amazing work for us not just in the accounting and controlling. but also in the field of analysis and valuations.
Edita is a benchmark for precission and knowledge, Jakub is innovative type, absolutely competent in his field of expertise. I have no doubts about them in business and work with them is always a pleasure.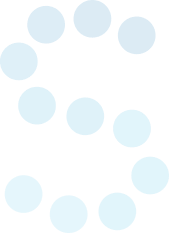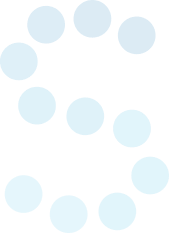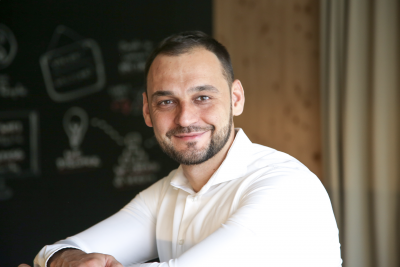 Michal Kalousek
CEO and partner
DIRECT PEOPLE s. r. o
The big advantage of working with Mourison is that I know that I can rely on them 100% all the time. If I need a quick consultation or help with a more complex problem, I can call them anytime and always get a quick solution for my issue. They are not affraid of our innovative approach and implementation of modern technology regarding the data analysis and reporting.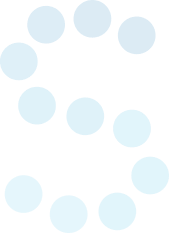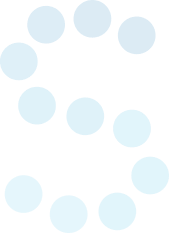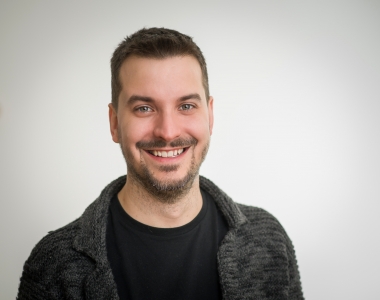 Kristóf Bárdos
CEO
Green Fox Academy
We work together with Mourison since our company opened the first branch in Czechia in 2018. They were always accurate, proactive, and flexible throughout our entire collaboration with perfect English. I'd highlight the fact that they've not only done a good job for us but also joined our task management, communication platforms (Slack, Asana, GDrive) so that they are deeply integrated into our day-to-day operation, there is no extra overhead of working together.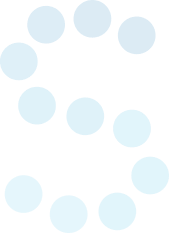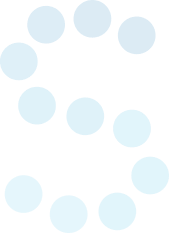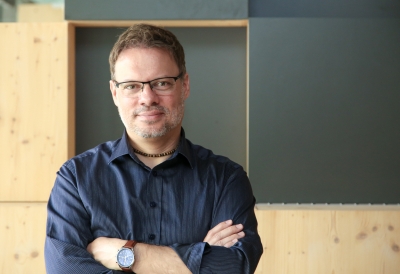 Ondřej Moravec
jednatel
Pendlo s.r.o.
Mourison can take care of any typ of the company and I do not have to worry about accounting of our firm anymore. I am glad that we chose them.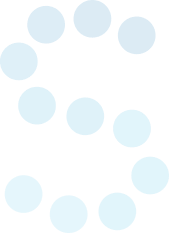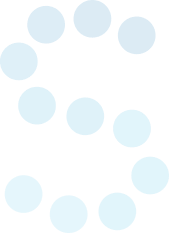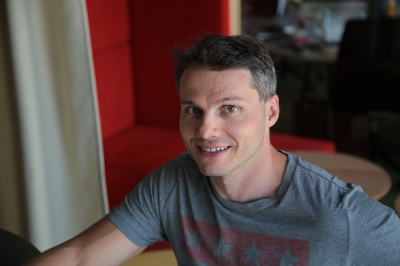 Otto Kalivoda
jednatel
Viable One s.r.o.
It is fantastic that Mourison is proactively taking care of our accounting and thus we do not have to worry about it anymore. Also, they are helping us with any ad-hoc accounting/controlling/tax issues so the company is running as efficiently as possible.
Do you want to cooperate with Mourison?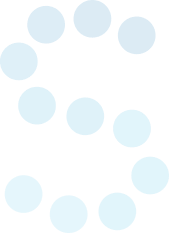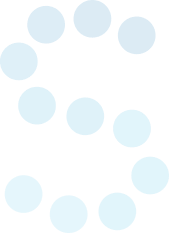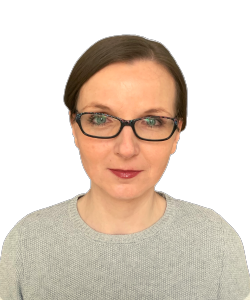 Monika Jakubeková
Financial Manager
Horizon Fuel Cell Europe s. r. o
To have a good tax advisor is priceless and in todays difficult world, it is not easy to find them. Edita is absolutely fantastic, as her knowledge and approach in the field of taxes and accounting is literally limitless. She can also take care of our branches in USA and Germany. I know I can rely on her advices as they are spot on all the time. It is really my pleasure to have Mourison as our tax and accounting advisors.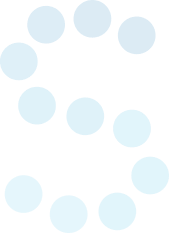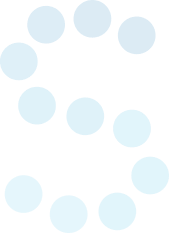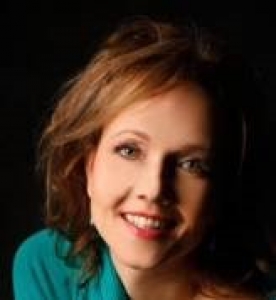 Martina Votočková
Chief Financial Officer
VIKING CNC Prague s. r. o
Couple of the best things with our cooperation with Mourison is a friendly and professional communication and quick and precise answers to our questions including all different types of tax and accounting issues.
I know that I can be sure that our accounting is in a good hands and without any mistakes.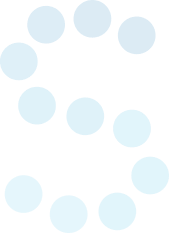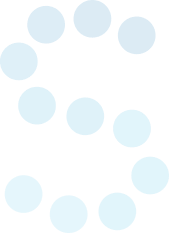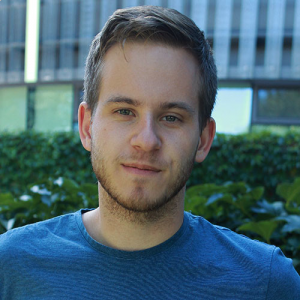 Evžen Šírek
jednatel
Team RAMS - E-Sportový tým
I can highly recommend accounting and tax services that Mourison is offering to their customers - fast, correct and precise solutions for a different accounting and tax issues in such an unusual field as is E-Sport.
Companies that chose our services ...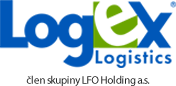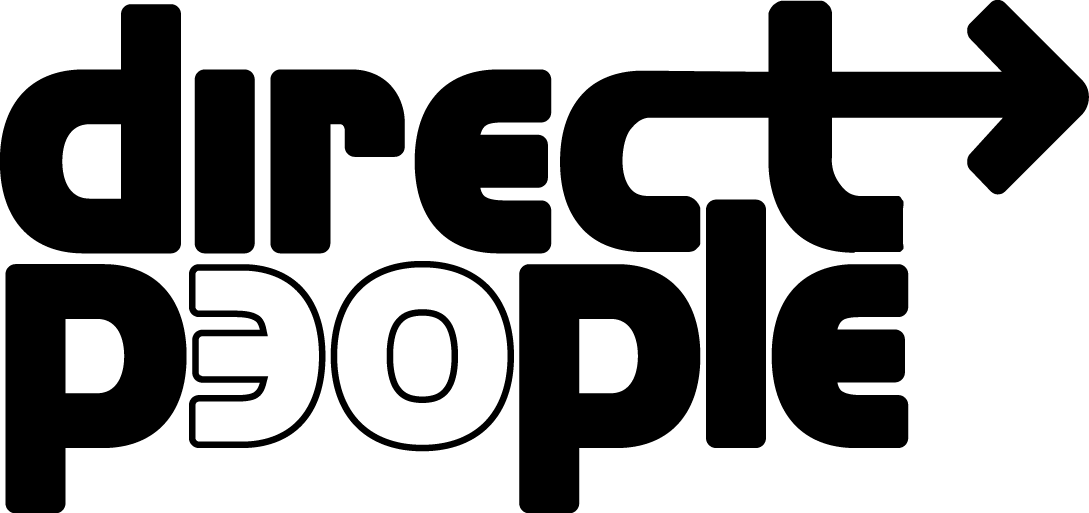 Stay updated with Mourison ...