In what are we the best in the business?
We are not just an ordinary accounting firm - we think about your business. Coming to work is our pleasure, we truly enjoy finding a solutions which save you not just money, but also a time. We believe in innovation and are in line with the latest trends - we are as paperless as possible. Welcome to Mourison!
Why choose Mourison ?

Rocket transfer of your accounting
Transfer of your accounting to Mourison was never easier.
We take care of everything so you can focus only on your business

Real-time online reporting
Watch your business through the eyes of professionals through our unique real-time Dashboard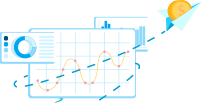 No more paper documents
Transfer of the documents through e-mail or face to face is not our style, we are innovative and do (near) everything paperless
Companies that chose our services ...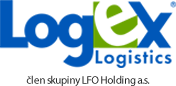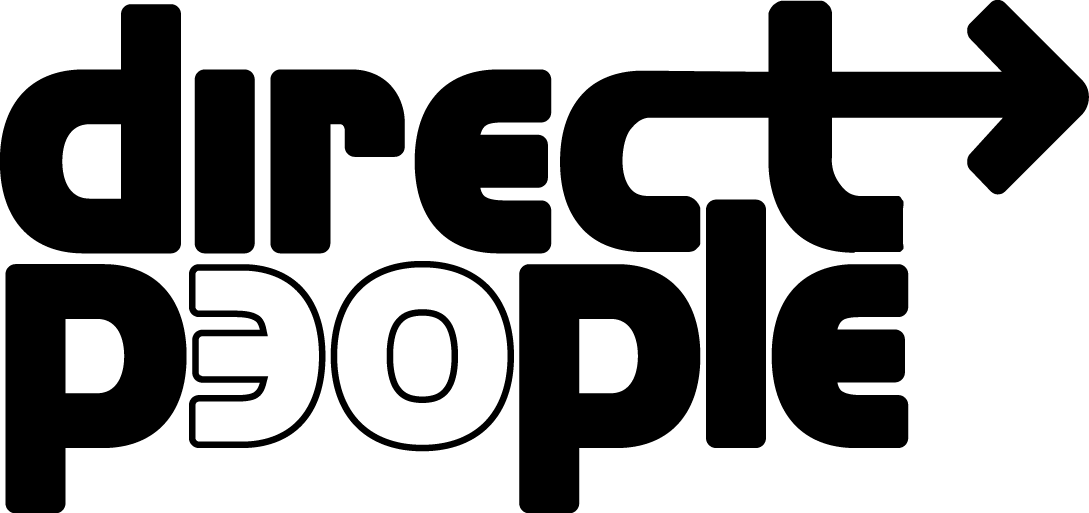 Stay updated with Mourison ...