Case study
Look more closely to some of our real case studies, they can inspire you that we can together push your business forward more quickly than you might think. Having perfect understanding of the financials is the pillar of successful and sustainable business.

Rocket transfer of your accounting
Transfer of your accounting agenda to Mourison was never easier. We take care of everything so you can keep your focus on your business.
Tax advisory for e-sport
Are you dealing with taxes or law for e-sport in Czech Republic? Let us know so we can help you with the latest tax and law regulations.

Real live data
With us, you will have an access to the unique graphical dashboard with all of the important financial indicators of your company. No more boring tables - watch the performance of your company through the eyes of professionals!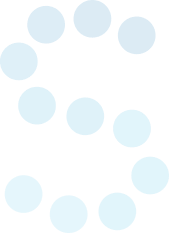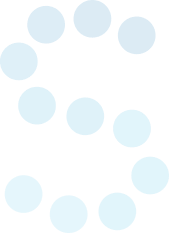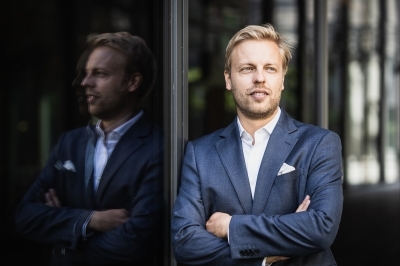 PhDr. Pavel Streblov, MSc. MRICS
Business Director Commercial Real Estate
Penta Investments s. r. o
Jakub and Edita did a lot of amazing work for us not just in the accounting and controlling. but also in the field of analysis and valuations.
Edita is a benchmark for precission and knowledge, Jakub is innovative type, absolutely competent in his field of expertise. I have no doubts about them in business and work with them is always a pleasure.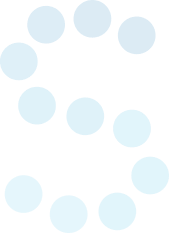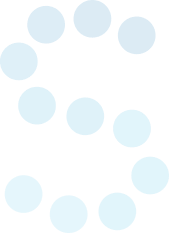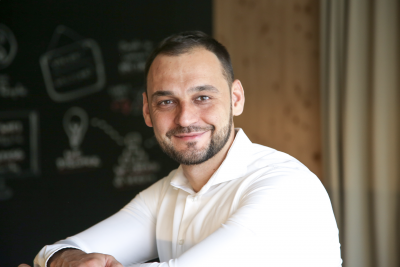 Michal Kalousek
CEO and partner
DIRECT PEOPLE s. r. o
The big advantage of working with Mourison is that I know that I can rely on them 100% all the time. If I need a quick consultation or help with a more complex problem, I can call them anytime and always get a quick solution for my issue. They are not affraid of our innovative approach and implementation of modern technology regarding the data analysis and reporting.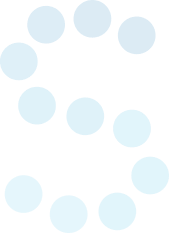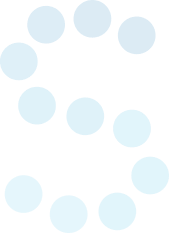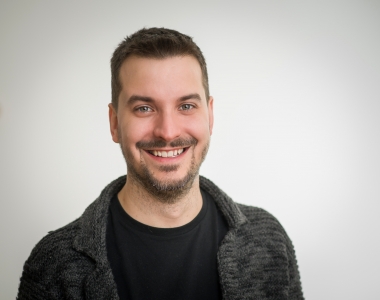 Kristóf Bárdos
CEO
Green Fox Academy
We work together with Mourison since our company opened the first branch in Czechia in 2018. They were always accurate, proactive, and flexible throughout our entire collaboration with perfect English. I'd highlight the fact that they've not only done a good job for us but also joined our task management, communication platforms (Slack, Asana, GDrive) so that they are deeply integrated into our day-to-day operation, there is no extra overhead of working together.
Whether you are from Brno or Prague, do not hesitate to contact us. We are covering the whole Czech Republic.
Companies that chose our services ...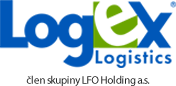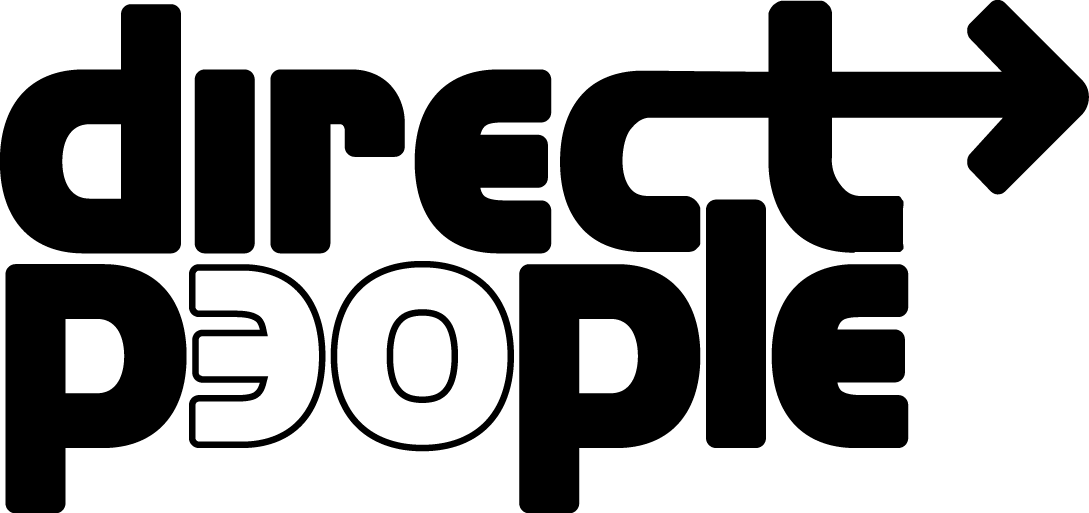 Stay updated with Mourison ...